Day of the Dead in Jalisco, Mexico
For the last seven years, I've photographed the Day of the Dead in Mexico, ever since I moved to a colorful lakeside pueblo in the subtropical central highlands of Jalisco.
This is everyday Mexico and like much of the country, it's caught in the paradox of guarding its storied past, while still demanding the same modern benefits, opportunities, and social advancements aspired to by any person, living anywhere in the world today. Part of the beauty of Mexico is how its people, which even today still consists of 65 unique indigenous groups, manage to flow and meld through the centuries of external influence, from pre-Aztec times to the Spanish conquest of the 16th century, through to today.
The Day of the Dead: Images of Mexico's World-Famous Fiesta
The Day of the Dead and the concept of the fiesta, in general, is some of the cultural connective tissue which continues to bind families and traditions together to the current day.

Day of the Dead Altars
The construction and observance of an altar is usually at the center of the Day of the Dead traditions. More than 30 kinds of offerings are left at altars in Jalisco, each with its own meaning and reason for being left out.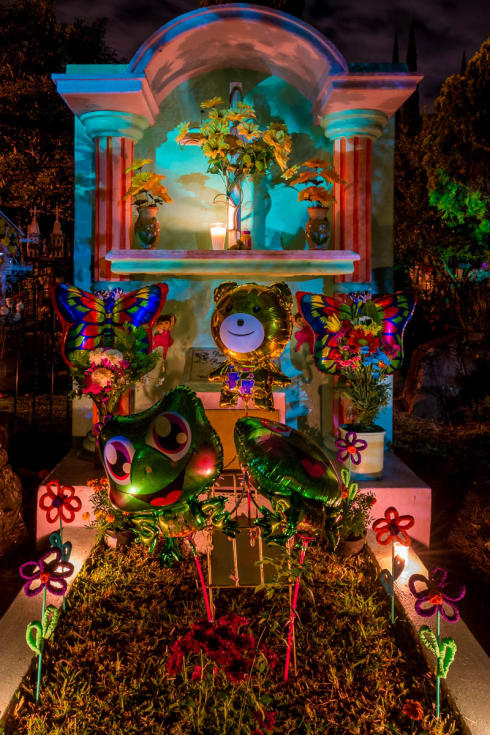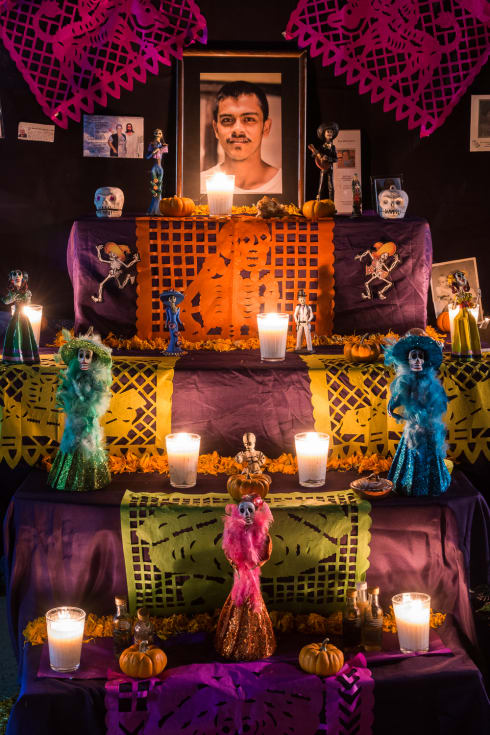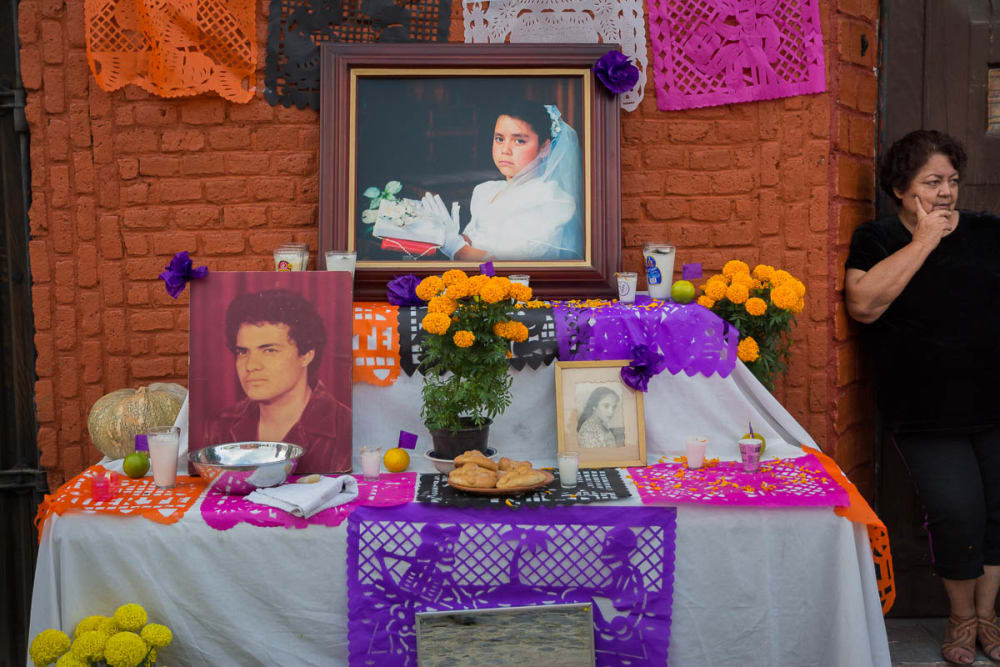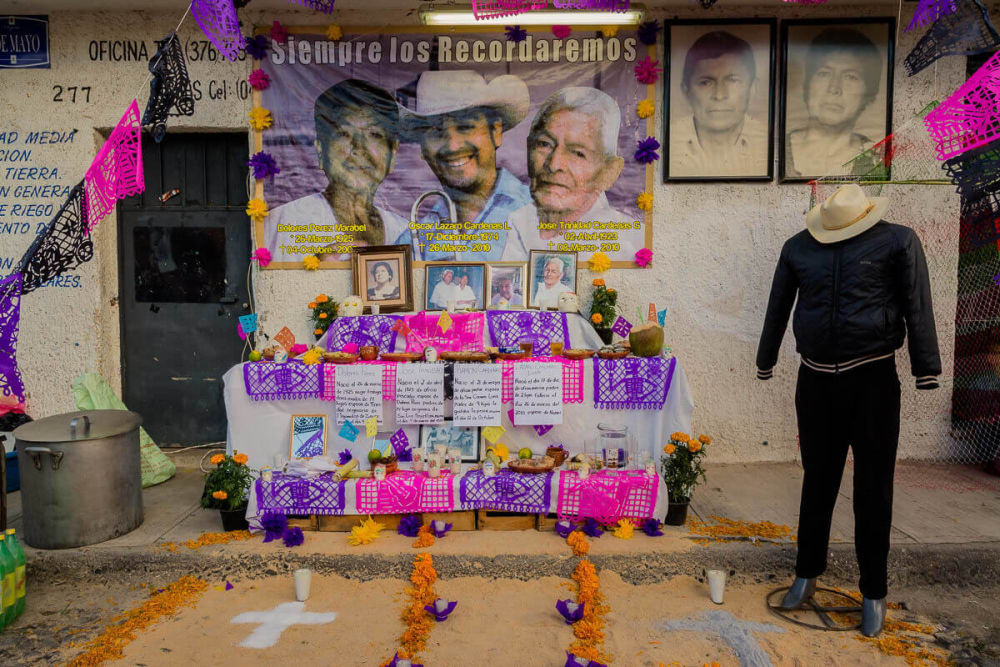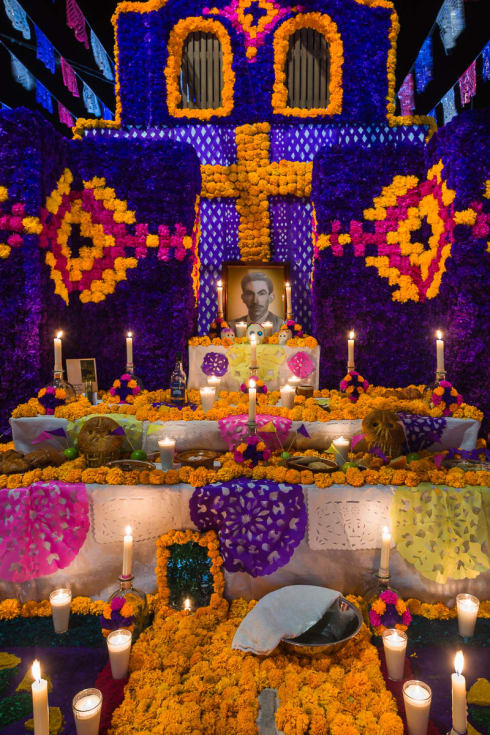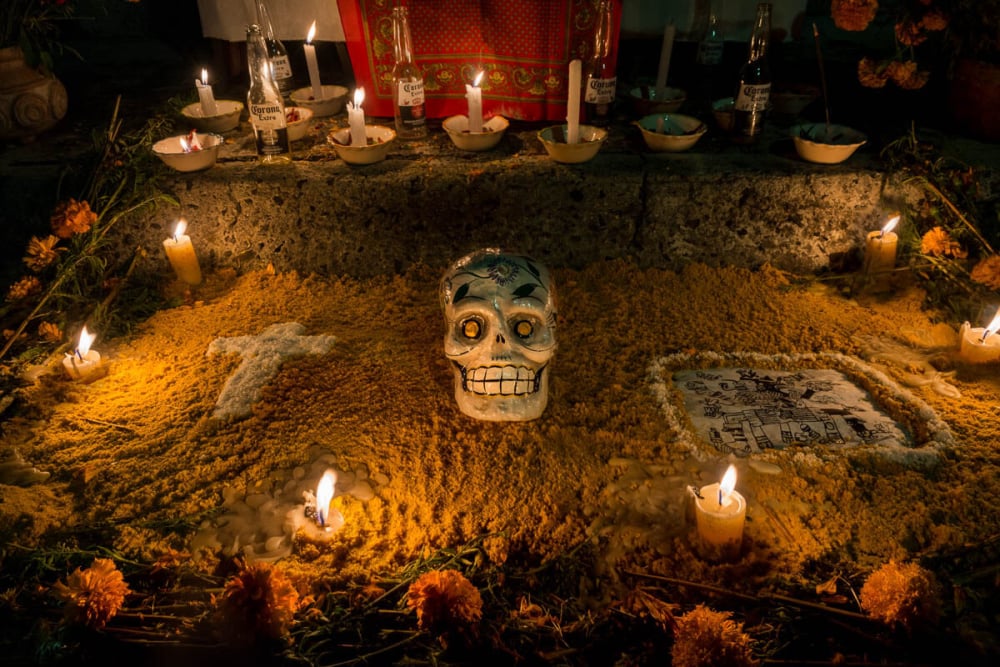 Papel Picado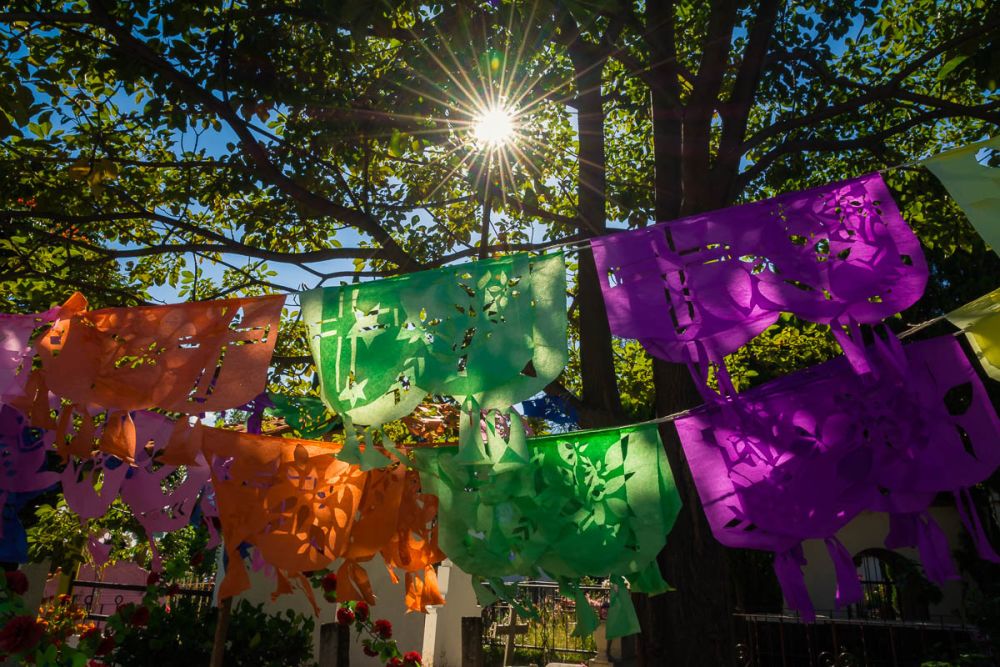 Visiting Dead Family in the Cemetery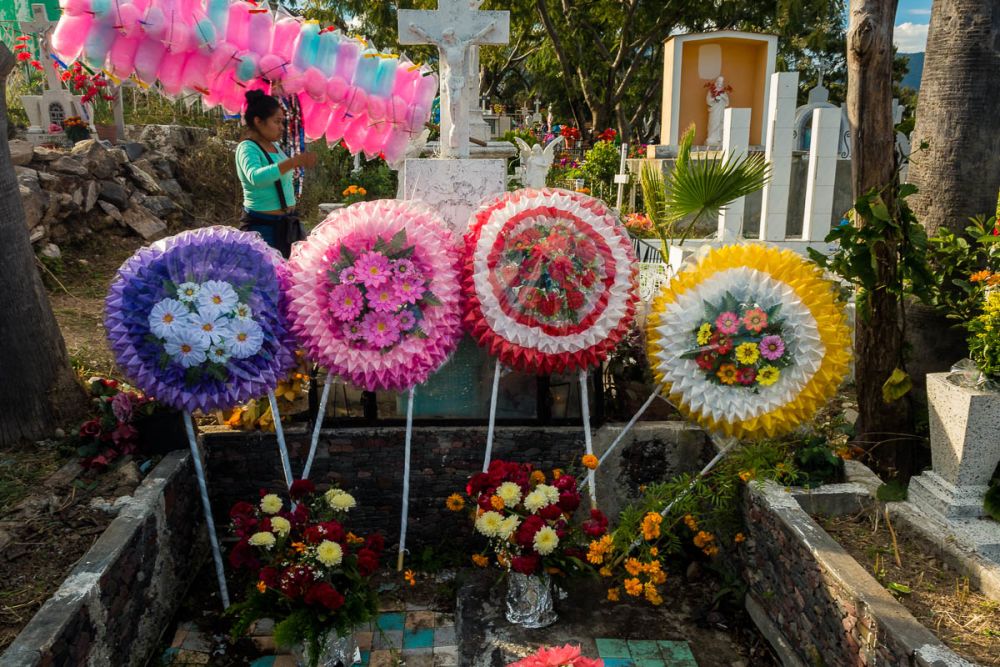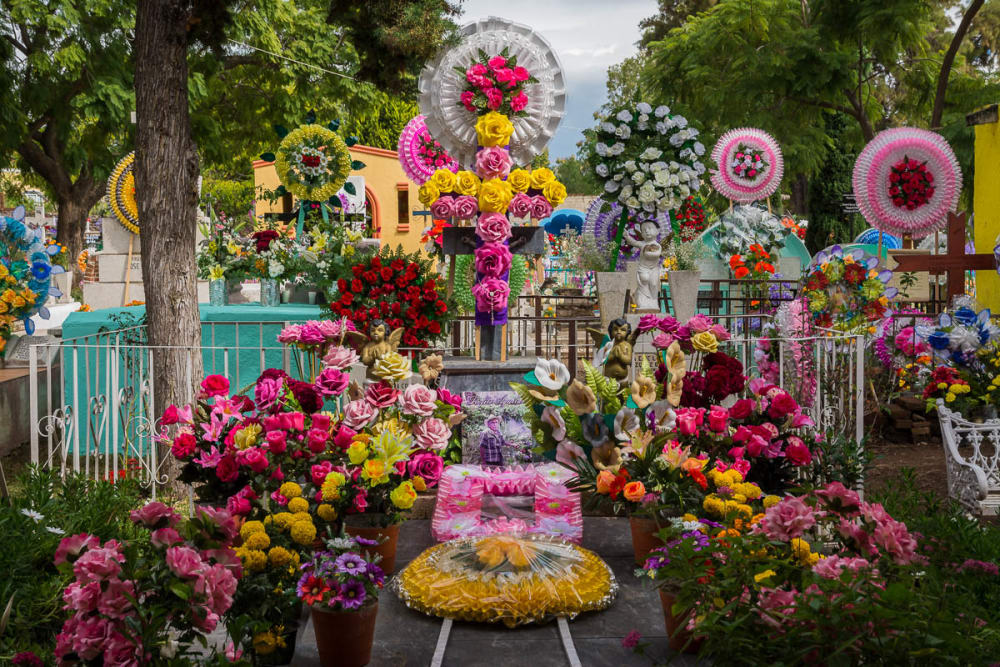 La Noche de Muertos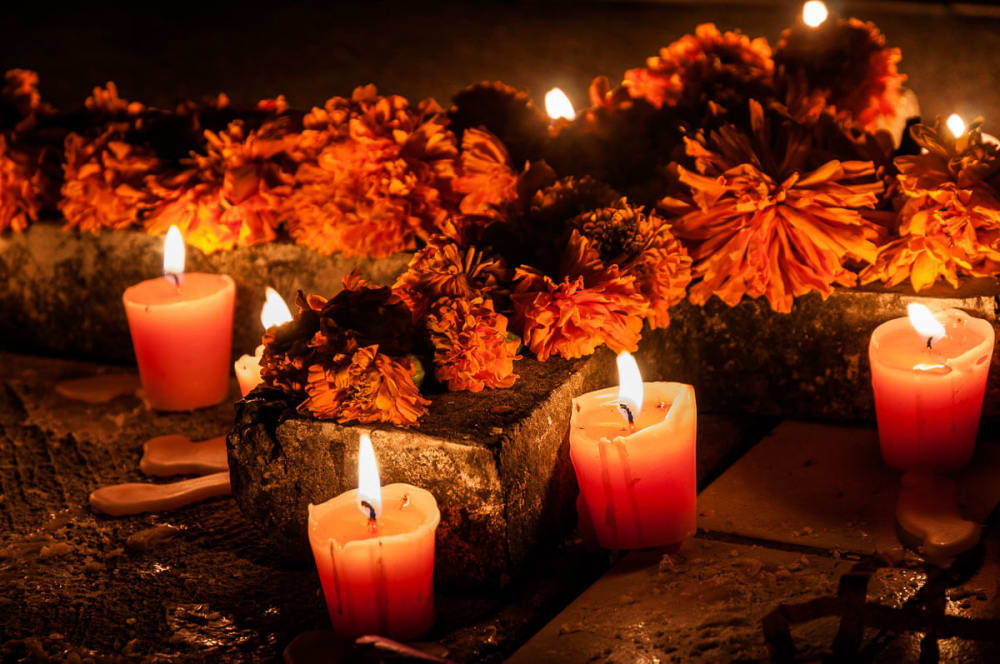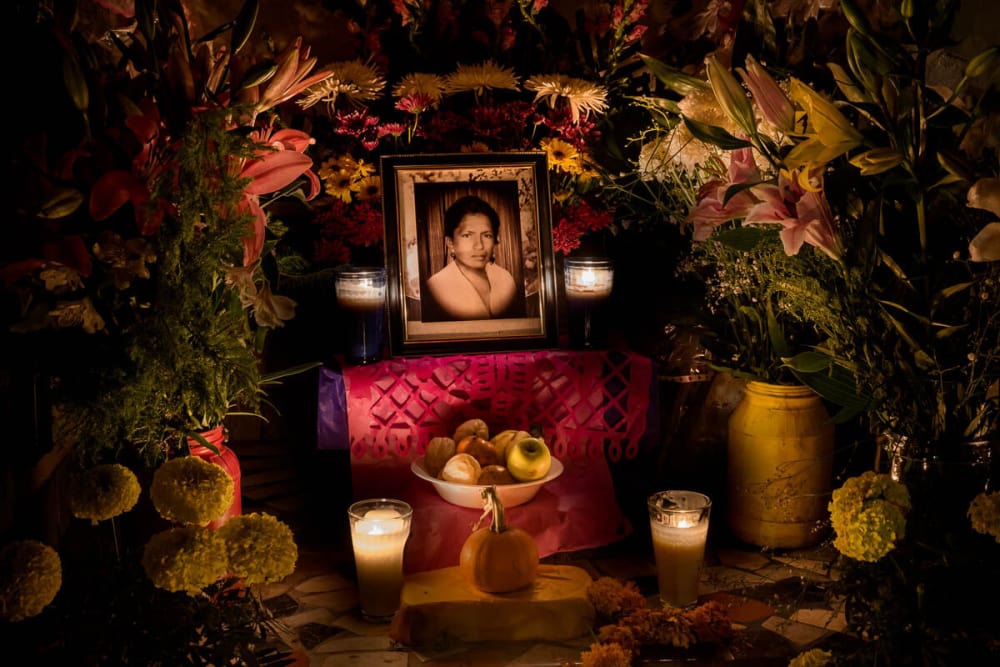 Catrinas